Meet Thank You Page Magic™.
Your email list is your #1 asset,
but I'll bet you're not growing it like you could.
I can show you how to switch that boring old "thank you page" to a lively "ask" that will skyrocket 🚀 your email list.
Thank You Page Magic™
changes your perspective
on lead generation.
You're going to change every thank you page in every funnel once you know the magic.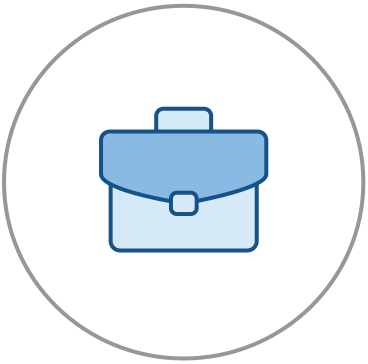 Every entrepreneur has at least 1 thank you page. It comes after the opt-in or purchase. So I show you how to ask for the referral on the Thank You Page.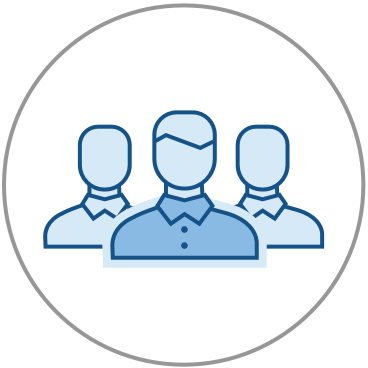 Once you see the magic and start applying it, I'll show you how to take a few more simple steps to start accelerating your results.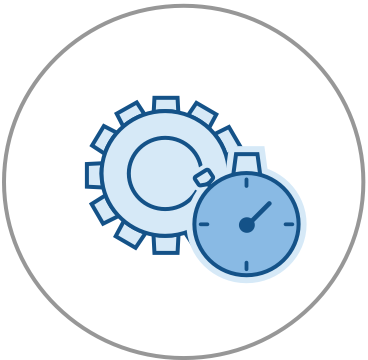 Using existing tools, you'll learn to add the referral ask to just about everything you do and that will skyrocket your results
Join Thank You Page Magic™ today for free
and get started:
It is so simple to get started.

Join me to get regular updates and free getting started tutorials.